Mobile apps are the new cash cows of the millennium. Because mobiles and tablets today are flooding the market, providing speed and service with just the touch of a finger, it's a no-brainer why everybody is so hooked on mobile experience. Whether it's a product-associated app or a standalone app, consumers are all big on the mobile experience: one app that makes their lives feel a whole lot better.
"Everything just has to go mobile—and stay mobile"
In fact, the mobile landscape has shifted the average user's expectation: with even the simplest of apps, they demand instant access to information, services, and easy task flows. Businesses are no stranger to the mobile apps. To meet the demands of their consumers, even small and large businesses have become app users and providers, switching their business culture, processes, and approaches. Approaches to meet and surpass tech trends. From the million-pound tech giant to the guy who sells homemade pizza down the block, digital development is now—more than ever—directed to customer experience. It's no longer an option to remain out of the mobile business sphere: more and more customers today would rather whip out their mobiles to do business than find a computer. Everything just has to go mobile—and stay mobile.
With more than 75% of the population using mobile and more than 6 billion active mobile apps on app stores worldwide, the stakes have never been so high for app providers looking to monetise or aid their business. For one problematic or inadequate app, there are about a dozen alternatives consumers can find, download, and configure to get results in less than two minutes. All done at little or no cost and all. The competition is stiff to the point where the best apps are constantly drowned by newer and better alternatives every single day. Whether it's the next most addictive app, social media platform, or a portal for ordering food from your favourite restaurant, problem-solving usefulness should set your mobile app from the rest. And more importantly, when you are planning to sell your products and services on a mobile platform, the build of your app will make or break its success.
Without the budget of Apple, how does one keep pace with new app tech and meet consumer expectations with mobile apps? The answer is simple. Hire an experienced and trusted mobile app developer to build that next-generation app that would change the world and your pocket. Thanks to app developers, we don't have to become Silicon Valley gurus to build and monetise our own apps. The app developer of mobile applications has become a rapidly growing, billion-pound industry. As entrepreneurs strive to capture the attention of consumers and potential consumers with innovative apps, the demand for mobile app developers worth their salt has very well soared. Of course, finding an app developer is not that hard; just Google something and a million hits will pop up. However, it is not just any developer you need; it's the right one.
"An excellent mobile app developer must have years of experience and a stellar track record"
The right mobile developer has the experience and ability to change your idea from a concept and transform it into a developmental solution. Because finding the right mobile developer for your business is the real hard work, many entrepreneurs will settle for less or get ripped off. With different operating systems like the iOS and Android having their separate rules and requirement, it may be very challenging in finding a mobile app developer whose skill set cuts across these multiple platforms.
In addition, not just developing an app for an operating system alone, you need an app developer that can add value in more ways than to one to maximise revenue within in a short or long term. In fact, an excellent mobile app developer must have years of experience and a stellar track record, and these must factor in your selection. This is an investment you wouldn't want to take a loss in.
Moreover, risking your selection wouldn't just cost you time and money but also your business credibility. And even when you find that perfect app developer, there are major questions you need to ask them. It doesn't matter if you are looking to hire an independent mobile app developer or an app development agency, the questions remain the same. From budget to skill sets to ongoing maintenance, the developer you pick must not just be some four-eyed coder with a computer but also a professional with adequate knowledge of your business and how to integrate a fully functional mobile app into the market. Therefore, before you buy the services of an app developer, this guide is written to shed light on the questions you need to pose to find the perfect fit.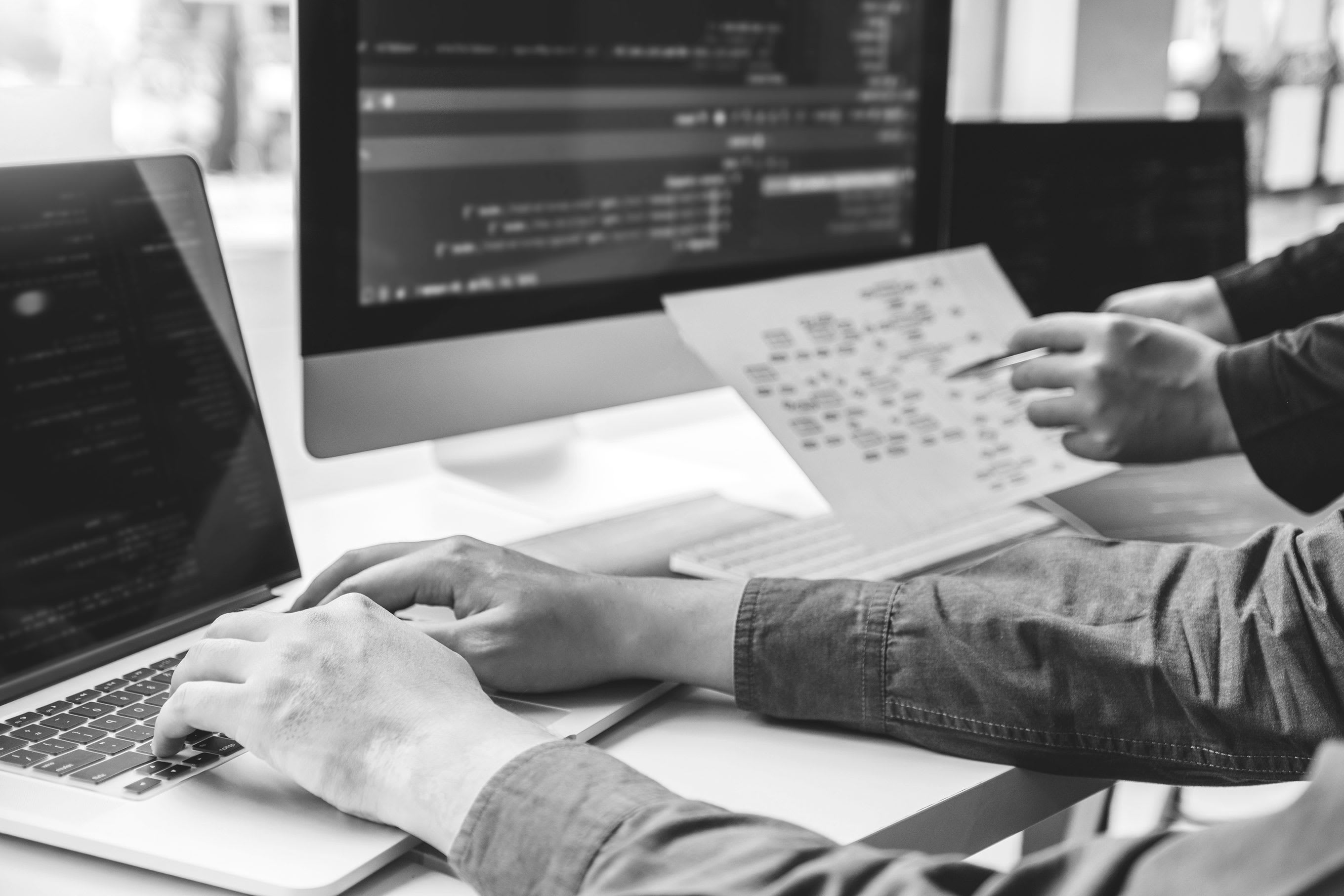 App Developer Edinburgh
Communication: Do They Understand What You Want?
Communication is key to start with. Remember that if there is a lapse in communication at the onset, working long-term with this developer will surely bring many issues. You have to get it right the first time.
Questions like this should pop up in your mind: How does the developer respond to your layman question and queries? Is the developer going to be responsible for updates and uploading on app stores?
Other than these, the mobile app developer should be able to keep you in the loop of things by providing prompt and regular status reports concerning the project. The developer should be able to explain in clear terms certain features in building your app and their importance in the app. They should be invested in your project, not just as another gig, but as a project they are enthusiastic about—the super criteria for a productive collaboration.
Enquire about the location the app developer operates from
Because of factors—like resource need, platform, features, rates per hour etc.— building a mobile app runs at a considerable cost. From country to country, the prices vary. Sometimes offshoring your project to non-English speaking countries in Asia and Eastern Europe might just help get a great app built at an affordable price.
If it's a foreign-based developer, can you relate to this person on a language basis? Language could sometimes become a barrier to business. Can we always depend on Google translate?
"We always recommend to always work with a local app developer"
And apart from the problem of communication, there is also the issue of time zones: you need to certify that your app developer is able to understand and reach you effectively.
That is why, we always recommend to always work with a local app developer.
Will there be explicit communication during the development process?
As opposes to constantly hammering again and again on what you require during the development stage, does the developer fully understand what you need? Whether you are offshoring or hiring a native developer, the quality of your mobile app depends on how often and clearly you explain your app design and functionality requirements before and during the development process.
What is the mode of communication would be preferable to both parties? Is there going to be face-to-face line of meeting, or via Skype, phone, email, or a project management tool? How often are you going to get a status update?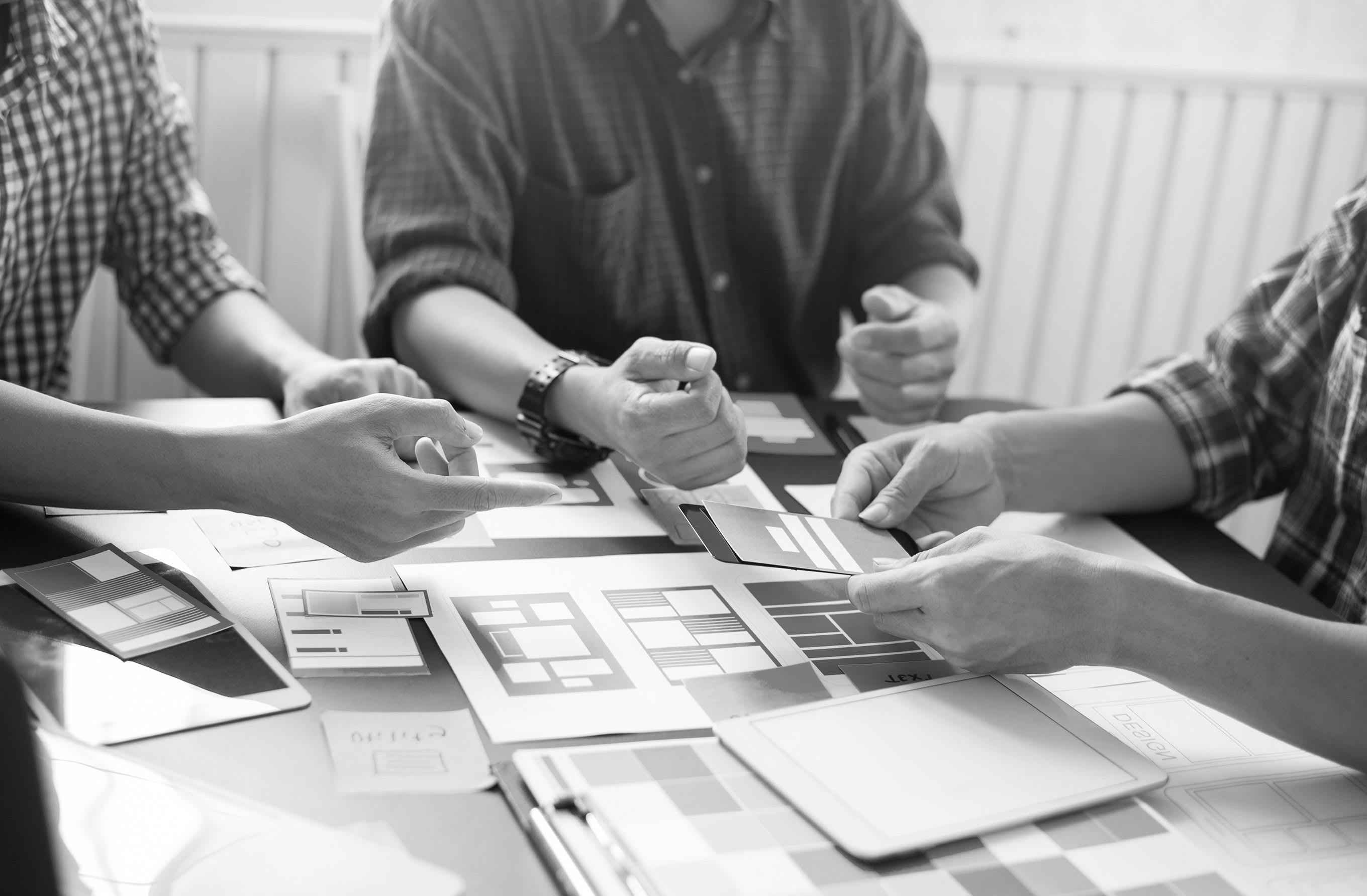 App Developer Edinburgh
Hence, a contract
Be mindful of legal loopholes when hiring an app developer. Are you going to remain the rightful owner of not just the finished product but also the source code, the app design, and the entire constituent of the app?
Until you define what you need exactly in your mobile app, you may not get the preferred outcome. And when you are hiring for app development, you need to fine-tune the legalities of the finished product. It must be established from the beginning if you are paying full or third party rights.
Most app developing agencies give out contracts and terms of agreement to their clients. And if you are working with a freelancer, you may need to have your own solicitor draft a written agreement about the details of ownership, deadline parameters, and the cost penalties to unmet deadlines.
App Features
Is the app developer capable of making the app's functional and business-oriented to meet your expectations?
Another important talking points are the features and functionally of your app. Is your app going to be based on utilities, entertainment, games, news, productivity, lifestyle, or social networking? So before finalising with the developer, state your goals and scope clearly:
• Are they capable of catering to your target country or countries?
• Are they capable of targeting the age group of your audience?
• What features would be included in the app?
• In delivering the app, can they clearly provide a realistic cost and turnaround time?
Project Timeline and Costs
Involved The total cost of the project, additional features, and support packages, such as maintenance and servicing, should be known beforehand. One make or break criterion is the planned budget for the app development. Therefore, along with the time requirements and complexity of design, other parameters that would decide the cost of your app.
Even with this, your developer should be able to provide service rates at price levels that you can choose from. And with design options, you can pay within your means.
From the start, there should be a legal agreement that specifies the mode of payment. It could be a flat fee or on an hourly basis. Most mobile app developers ask for an upfront charge or a deposit at the beginning of the project. With the rest payment paid after the app launching.
The basic cost of mobiles apps can range from £4,000 to £10,000. However, paying a top quality developer on an hourly rate will cost considerably more. Definitely, the complexity of app features and required resources affect the price of the app. Complicated mobile apps, requiring gaming or sophisticated database, can even go into and over £100,000.
While picking a developer, you need to determine if their allotted timeline is proportionate to their quoted cost. Don't be too quick to jump into low-cost options. Understand the systematic detail that goes into the set timeline. Enquire about the tests needed to instantly spot and fix glitches on the app. Remember that there should always be a balance between the skill, cost, timeline and results, when selecting.
Demand quality first, then cost. No matter how tight your specified budget is, you still need to demand quality from your developer. Low-cost options might sound great now but will come with more expensive repercussions in the end.
If it's too cheap, it's probably too good to be true. Never compromise quality to save a few pounds. Hire developers with the passion for their work. Most times, from passion comes the high-end technology the developers will use to provide a quality mobile app.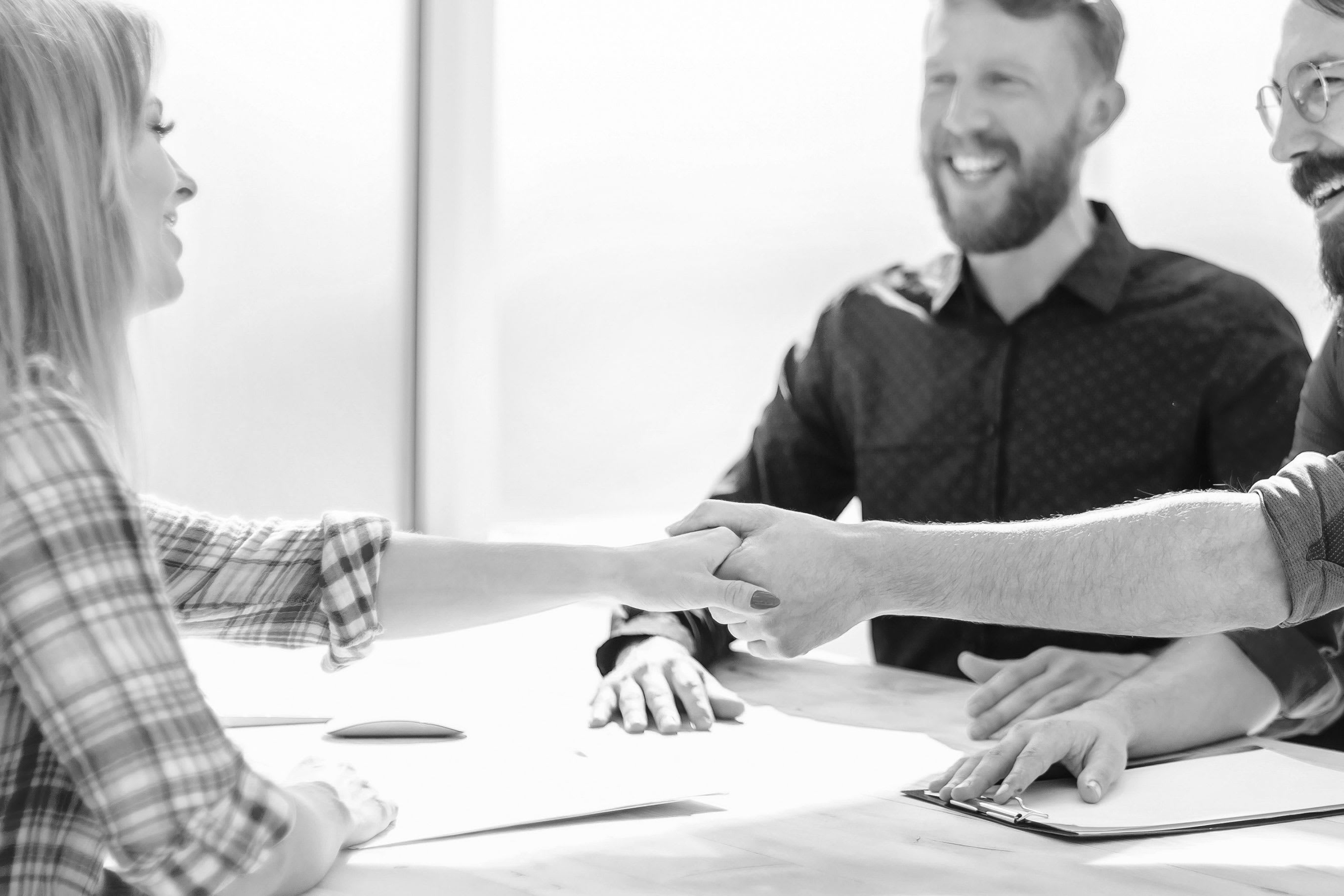 App Development Edinburgh
Be double certain about the deadline
Ask your developers if they are able to meet your deadline, before engaging in business. Launching your app on time helps you compete effectively with similar apps. Most mobile app types have trending periods of usage on a seasonal basis. And more often, some apps tend to get more downloads during a particular period of the year. Of course, a Christmas-themed app wouldn't do so well in February, if your developer can't meet up with the deadline.
Who will have rights to the app?
Most companies will give full app ownership to the client; however, a partnership arrangement can be formed with the app developer to ensure their complete involvement in the app's success. In such cases, the developer takes charge of launching the app on various app stores and marketing.
To be sure you own the right to the commissioned apps, a written copyright assignment contract should be signed by the mobile app developer. Confidentiality should be established in the document, as well a clearly stating that you or your business owns the app's design, source code and its content.
How Will They Add Value To Your App
How are they going to appeal to the mobile app with design and functionality? What other features will make the mobile app a standout from the pile? Are the next upgrades going to sit well with consumers? Which tech or software would be best to improve the app's usability?
Asking these questions will reveal the amount of creative input the developer can use and their tech-savvy. Because a good developer is always aware of the latest trends and tech, and they are the best to guide you through the development process.
They know what works and what doesn't when it comes to adding value to increase mobile experience. Coding—however complex and vital it sounds—is still one part of building a successful mobile app. The developer must be to build an app that is usable and functional in design, capable of bringing optimal user experience.
The truth is, most mobile app users will download a new app, use it a few times, then delete, or abandon it because it is buggy, looks ugly, or is just ad-flooded. To captivate the attention of the average customer, your developer should be well aware of the innovative and useful features that are running the market.
Most gaming and music apps nowadays have social media sharing features to keep the user engrossed. Even food and drinks app offer product discount elements when you order with the app.
How can user experience be simplified?
Ask your developer to make simplicity the watchword. Nobody needs a complex app with a nerve-racking mode of operation. However, an irony in the world of app development is that simplicity is always very hard to achieve.
It takes a lot of discipline to force simplicity in the digital professions, but it is possible. So rather than build a one-stop app for a million reasons, a razor-sharp focus on the need and motivation of the consumers will be the best way to simplify the mobile experience.
Big brands like eBay, Google and Twitter have apps with a dedicated to a single customer experience. That when the user thinks of a need, their minds automatically switch to one particular app capable of catering to that very need.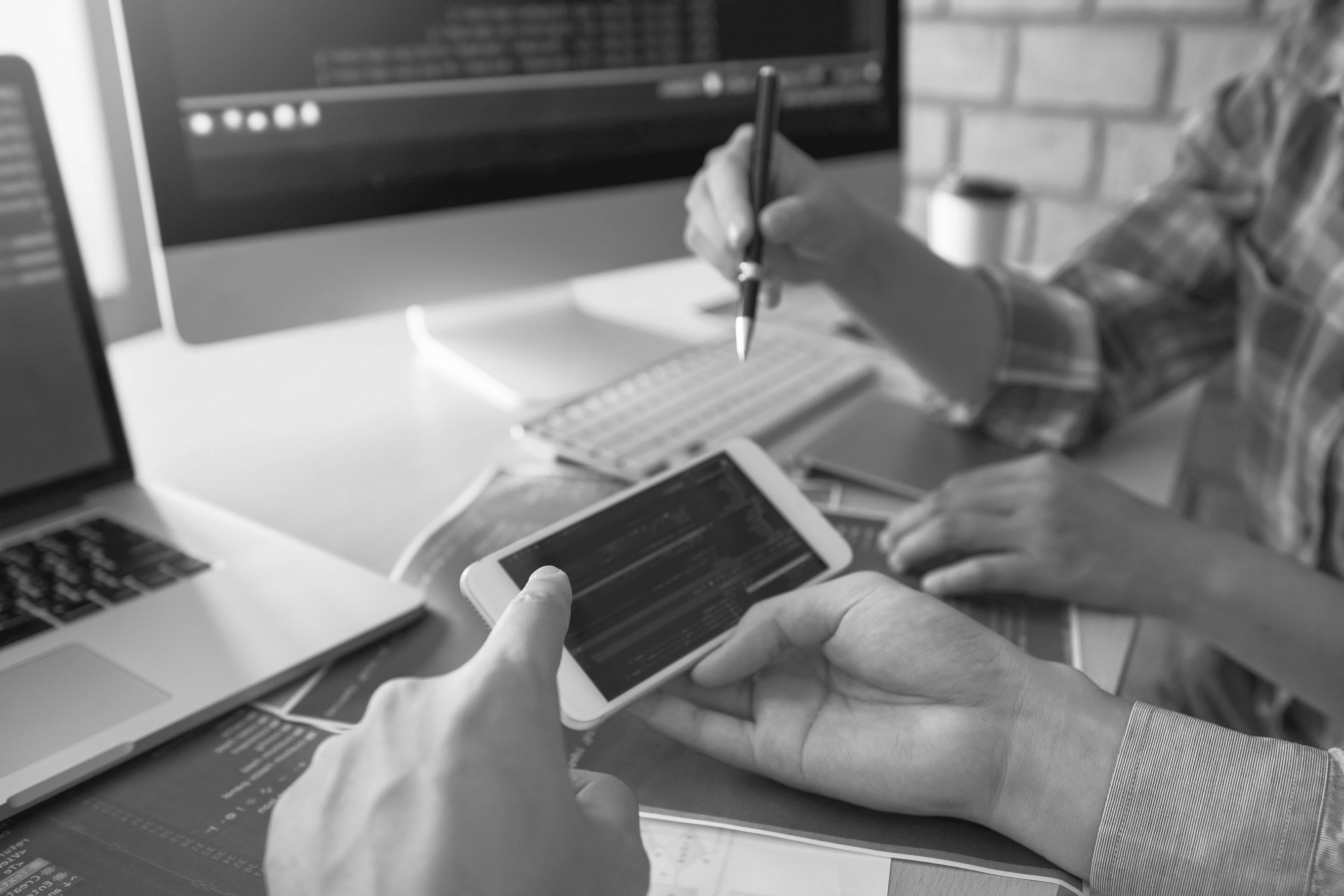 App Development Edinburgh
How will they maintain the app?
Technological innovations move at the speed of light. Apps can always get stale when left unattended to. Enquire from your developer if they have the tech necessary for modern app maintenance. Because, if maintenance is done right, your app will be easy to test (with automation), and new features and data can be added. Your developer should be able to plan for at least four to six updates a year, per platform, and also provide spot patches to fix defects.
Furthermore, the more complex an app, the more it needs better administration for its ongoing maintenance. Will there be cost-effective, ongoing assistance after app development?
How are they going to monetise?
Is the developer able to give strong technical backend support for the revenue generation model?
The developer should be able to build features that rake in money. You need to discuss the revenue generation strategy with the developer. Everything revolves around revenue when your primary goal is generating cash with your app. Return on investment and high conversion rate should be the foundation of your mobile app at this point.
Depending on how many features the app offers, you can opt for a pay-per-download revenue model. Or opt for the creation of a free app—integrated with display ads, in-app purchases or paid subscription services.
How Will They Be Testing The App
Performance, security issues & vulnerability, network coverage, storage capacities need to be tested. Ask whether your mobile app developer is capable of testing the app with topnotch tech. This very factor hinges on customer experience. Because to meet customer expectation and business goals, a successful mobile app testing strategy is of the essence.
Software glitches, like crashes, bugs or other unexpected app behaviour, are dangerous to an app's reputation, even capable of pushing it down the search listings on app stores due to bad feedbacks.
The successful testing of a mobile app depends on the target market and reach of the app. And more importantly, various testing factors, like OS, specs, display size, resolution will control the test effectiveness.
One viable testing option developers use is the cloud-based testing. With the web-based testing environment provided by the cloud, apps can be deployed, tested and managed all at one spot. Cloud testing reduces project costs and "time to market" and raises ROI and testing competence. Because mobile apps depend on network connectivity to function, your developer must be able to test them across several network environment to estimate performance and analyse behaviour.
Automation, on the other hand, is great for testing during app development. Although automated testing may cost considerably more, it verifies and validates the app compatibility with new OS a whole lot easier.
Are they versed with the Apple and Android design guideline?
Is your mobile app developer aware of written guidelines by mainstream app stores in the mobile industry? Apple is known for strict design guidelines—and they reject apps that don't pass their design tests. While Android apps tend to be a bit lenient in their design tests and app acceptance into their app stores. Nothing could go more south than spending so much on an app only to have it rejected.
Understanding The Tech World We are not all coders. And industry terms and processes will just fly over our heads. To make the right long-term choice when picking a developer, you need to get familiar with the process, frameworks, personnel, organisation and strategic partners.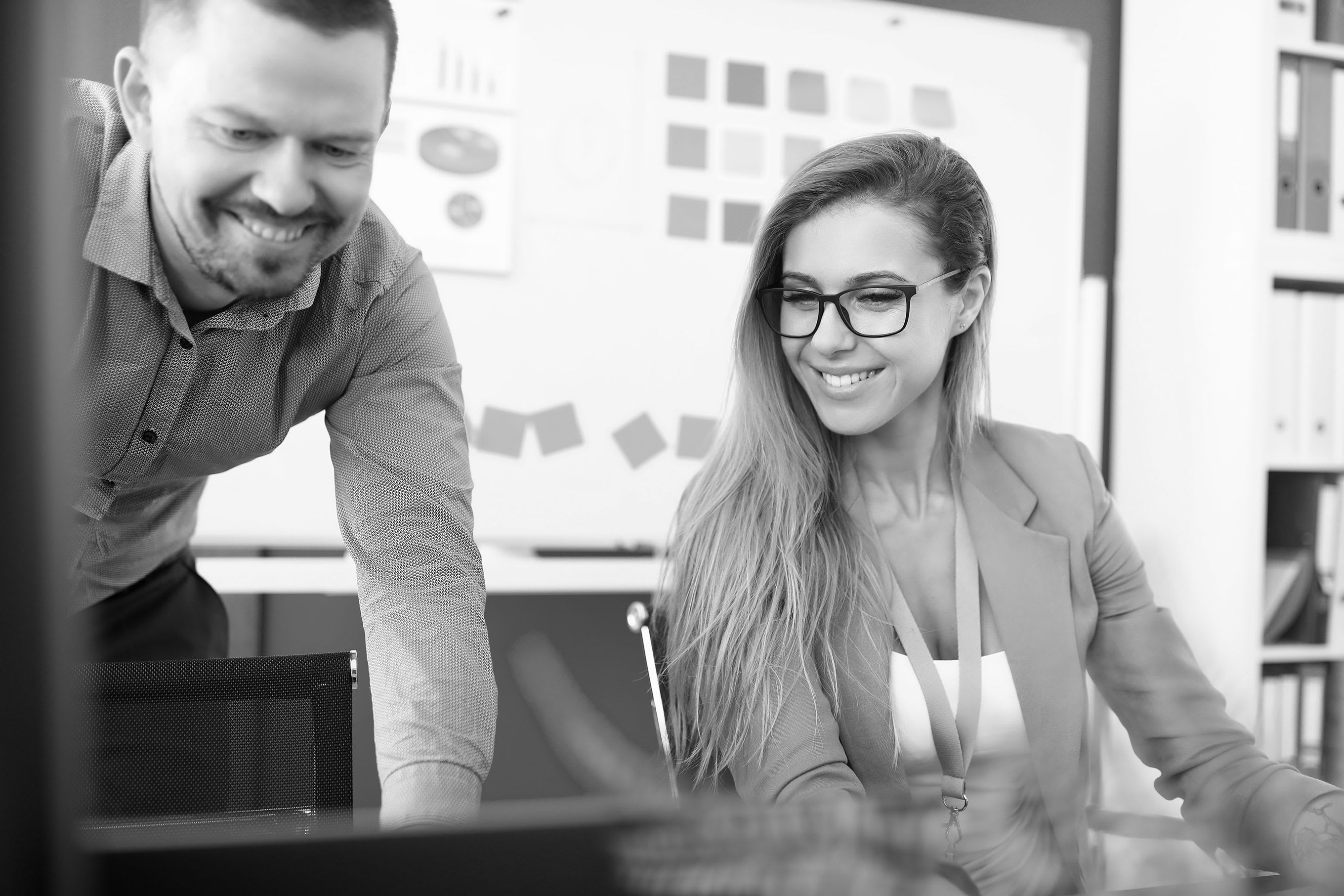 App Designer Edinburgh
Get comfy with acronyms
Now that you have finalised cost and deadline, you need to ask your developer to help you with a little of the "tech speak." Knowing the industry language will get you bonus points from developers when you understand a bit of their job.
Spend time with the developers
Of course, you need to acknowledge your developers as real people and artists—not faceless cog running the corporate machine. By learning their culture and understanding them, you can tap into a network of high-performing developers and retain the best of the best. And even acquire industry secret.
Hire ever-growing developers who put mobile first
Each major tech shift puts developers into two distinct camps: those who are willing to transition, and those who keep their "native" mindset. Instead of hoping that your developer is up to date, a good rule of thumb is to see first that you hire developers with mobile apps that have a progressive modern built.
Be strategic when it comes to vendor selection
When hiring third party or license technology developers (developers who will share a percentage of app revenue), be smart with your decision, because you will be legally stuck with them for a few years. Of course, having external expertise from third parties is great for the developer as they enjoy doing more projects for more customers in shorter time frames.
However, you need to read between the lines of the contract and ascertain the compatibility of your developer. In other words, choose mobile app developers that are willing to grow with you and not legally lock you in with terrible services.
Final Words
Whether you are planning to release the next big mobile app or attract more customers to your business, your choice of developer determines everything. Choose a developer you want to build a lasting business relationship with. Mobile app development is not a one-time activity—it's not like buying a pair of shoe or a snack.
The running and maintenance of a mobile app go through many phases and cycles based on user feedback. Therefore, it is of the utmost importance to choose a trusted developer you can establish a long-term relationship with during the whole lifecycle of your mobile app. Someone who knows the in and out of the product and can run further design and feature enhancement with ease as your business and customer experience eventually evolve.
Because all will come back to bite you if don't act smart, find the best developer that can achieve your plans, focus on your requirements and never compromise on quality. Don't be in a rush to make the last decision, take some time to research deeply, and have a one on one with the development team before finalising. In addition, remember to check always the developer's portfolio and client base as evidence of success and responsiveness.